A long-held dream to create the best dram in the valley
Our story is built on one man's restless pioneering spirit
Six generations later, we're still family owned and the spirit of independence, determination and innovation that William so cherished remains at our core
Our founder William Grant had long nurtured a dream to make the 'best dram in the valley'.
And in 1886, with the help of his nine children and a single stonemason, he began building his own distillery in the North East of Scotland, brick by brick.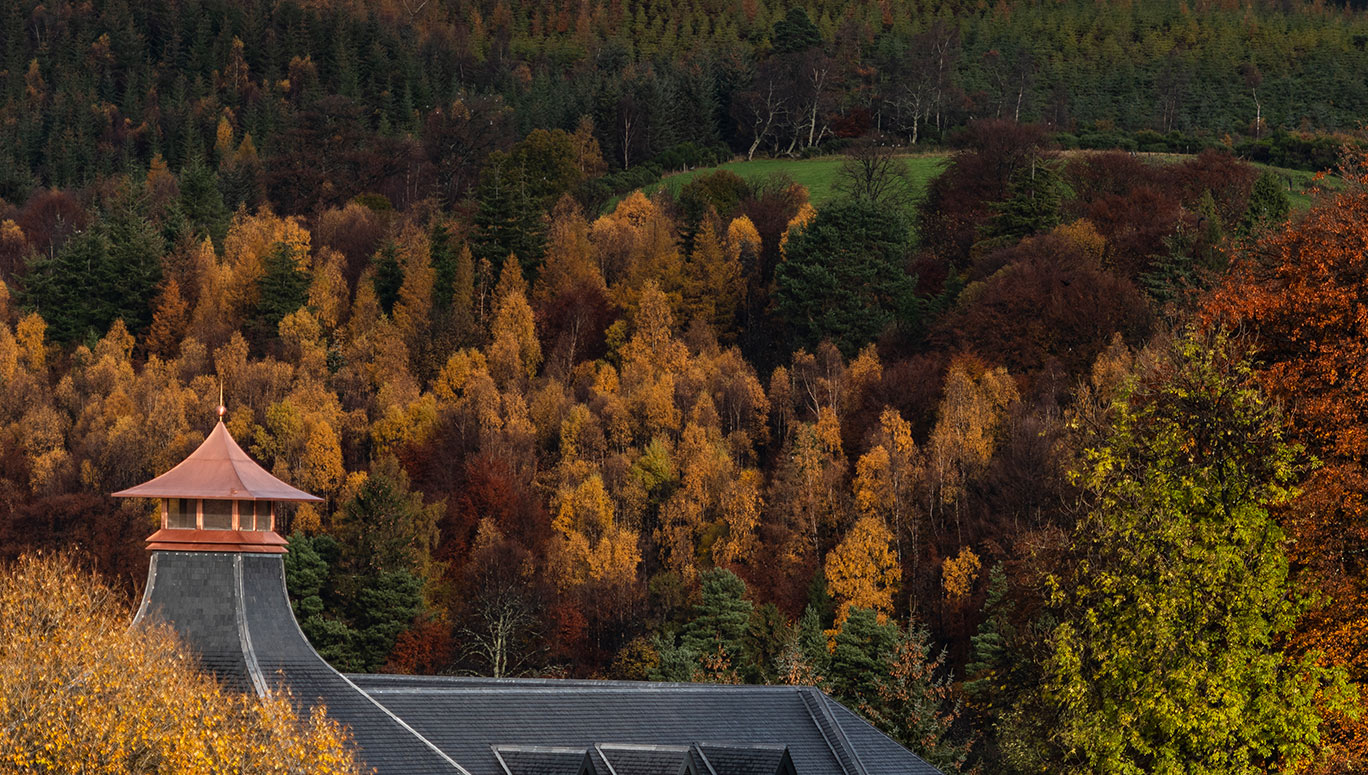 It was the start of our incredible story
The first spirit ran from our copper stills on Christmas Day 1887. William named it Glenfiddich, Gaelic for Valley of the Deer. This new single malt was marketed, as it is today, under the brand of a stag's head.
Thanks to William's relentless pursuit for excellence, Glenfiddich Scotch Whisky quickly built a reputation for quality.
Within four years, William had founded a second distillery nearby, The Balvenie. Shortly after, he created our now world-famous Grant's blended whisky, a bold move when other whisky blenders in the region were closing.
A growing global company
Six generations later, we're still family owned and this spirit of independence, determination and innovation that William so cherished remains at our core.
We've grown Glenfiddich into the world's most-awarded single malt Scotch whisky found in homes and bars on every continent in the world.
The Balvenie is now the malt whisky enthusiasts' malt of choice.
Grant's Scotch Whisky is one of the most recognised blended whiskies in the world.
Previous Story
Next Story