Always innovating. Always pushing boundaries
We take inspiration from a huge variety of things – trends, serves, fashion, art, texture, storytelling and more – as we create specific brands that consumers and customers will try and, in time, grow to love.
From Glenfiddich's pioneering position in single malt Scotch to Hendrick's leading role in reinvigorating the gin industry, we've never stopped experimenting and pushing boundaries.
Our ethos and philosophy towards innovation is built upon our passion for combining incredible liquids with ideas that are exciting, compelling and highly different.
And our independence means we never sacrifice long-term growth for short-term gain.
In the last 18 months alone, we've launched eight new products in markets from Australia to the UK, via China and Texas. These include:
Verano
Our first gin since Hendrick's and our initial foray into the flavoured gin market is made with vibrant Spanish fruits and is available in two delicious flavours: Verano Watermelon and Verano Lemon.
Launched in 2019, Verano's already making its mark, winning an innovation-of-the-year award with pub company Stonegate and was shortlisted for a similar award by Asda.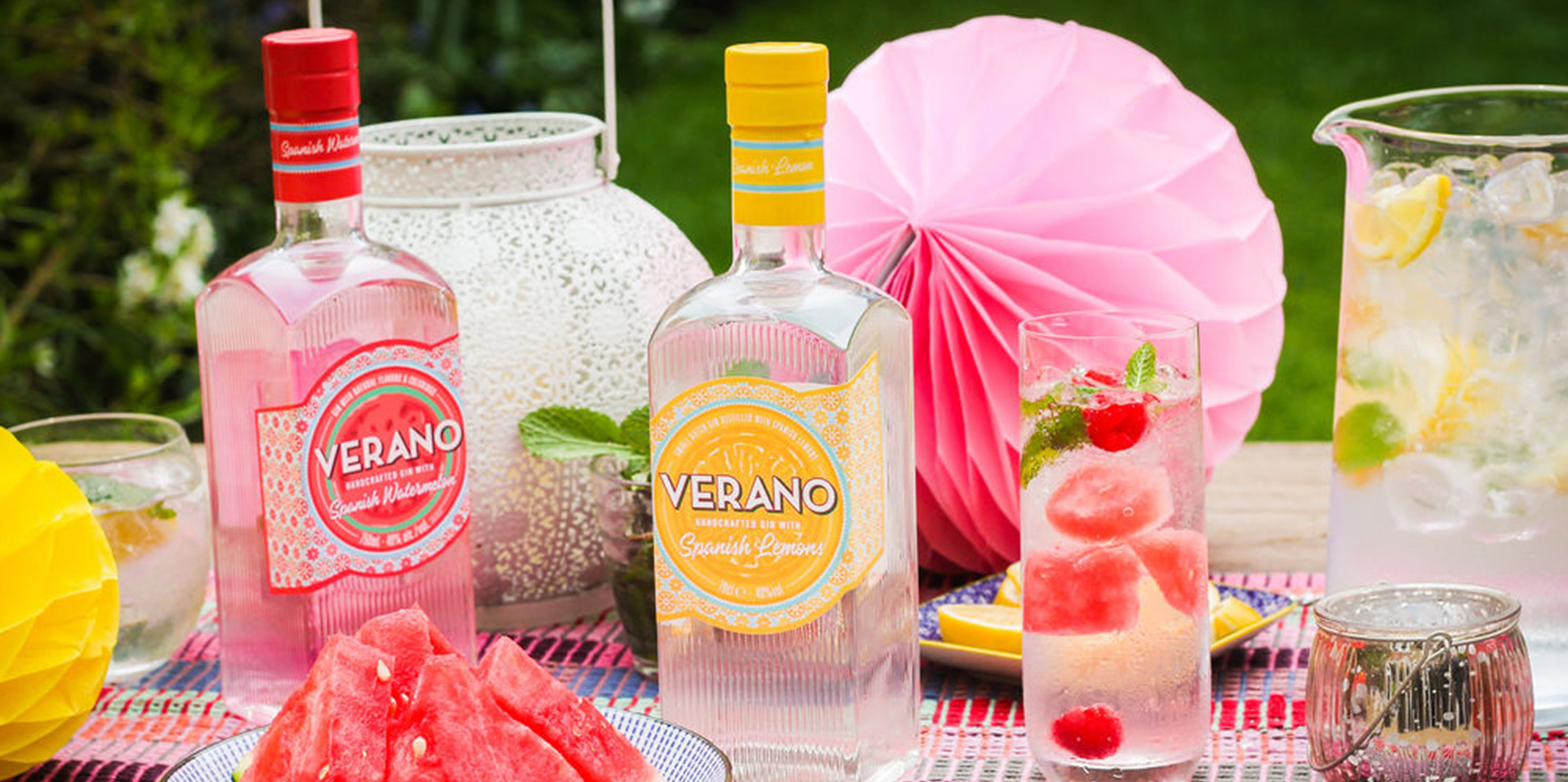 Atopia
Our new ultra-low alcohol spirit that replicates the experience of a premium gin, but with less alcohol. We created Atopia in response to the growing trend among certain consumers for a lower alcohol lifestyle.
Discarded
Our boundary-pushing rum uses products that would otherwise go to waste.
The original Discarded is a sweet vermouth infused with cascara, the deep red berry of the coffee plant that is left over from coffee production.
In 2018, Discarded was named the top innovative spirit by The Spirits Business. This award recognises that our products tap into four key trends in the spirits world: sustainability, coffee, low abv and vermouth.
We are now building on our sustainability portfolio with Discarded Banana Peel Rum. This innovative spirit pairs Caribbean rum, used to prepare empty whisky casks for final maturation, with banana peels destined for the bin.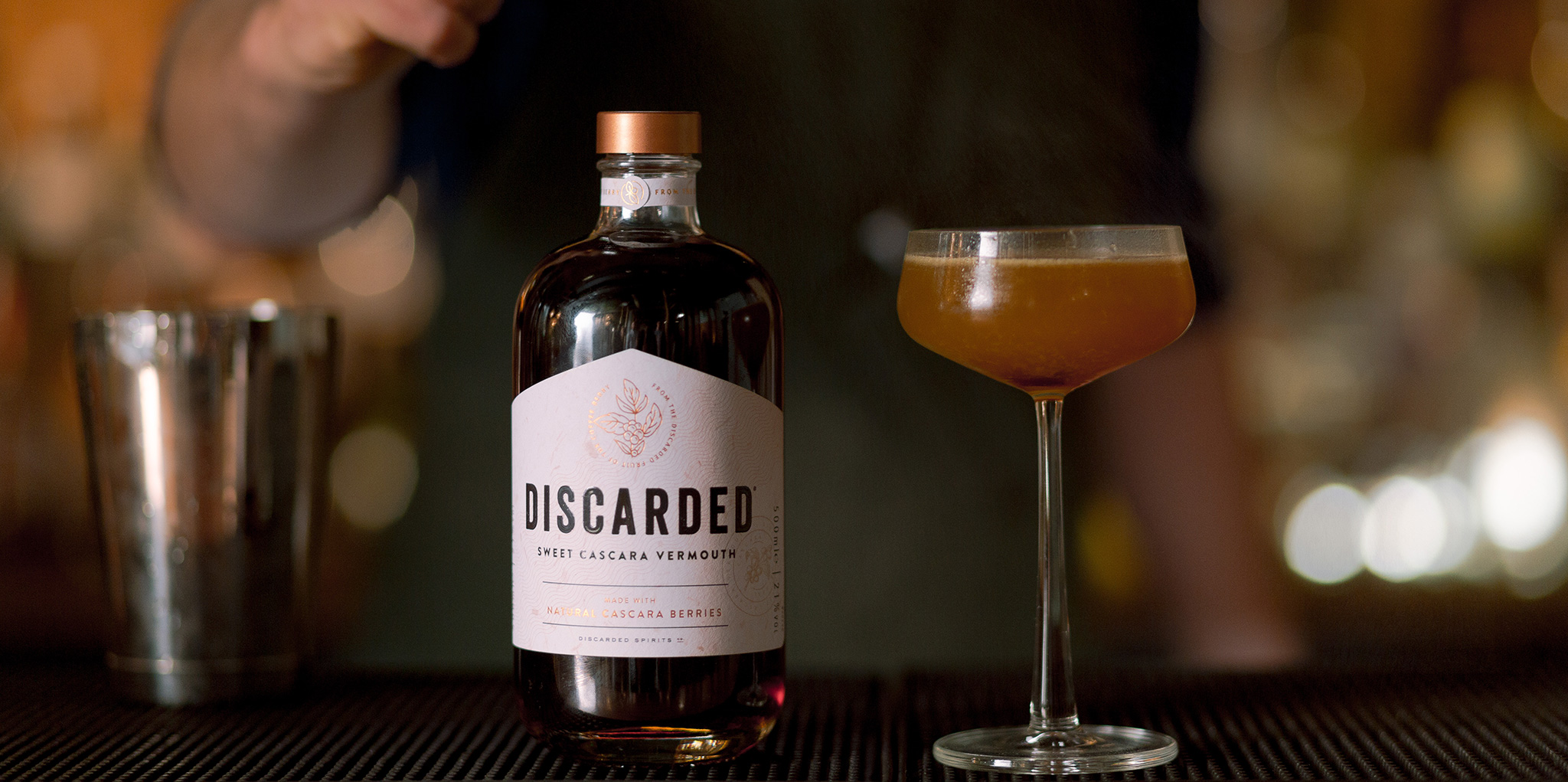 Whisky is where our story began
And we're continuing to push new boundaries in this category.
Fistful of Bourbon was our first bourbon blend in the American market and showcases our longstanding blending experience.
Ailsa Bay is transforming whisky through experimentation, technology and precision distilling.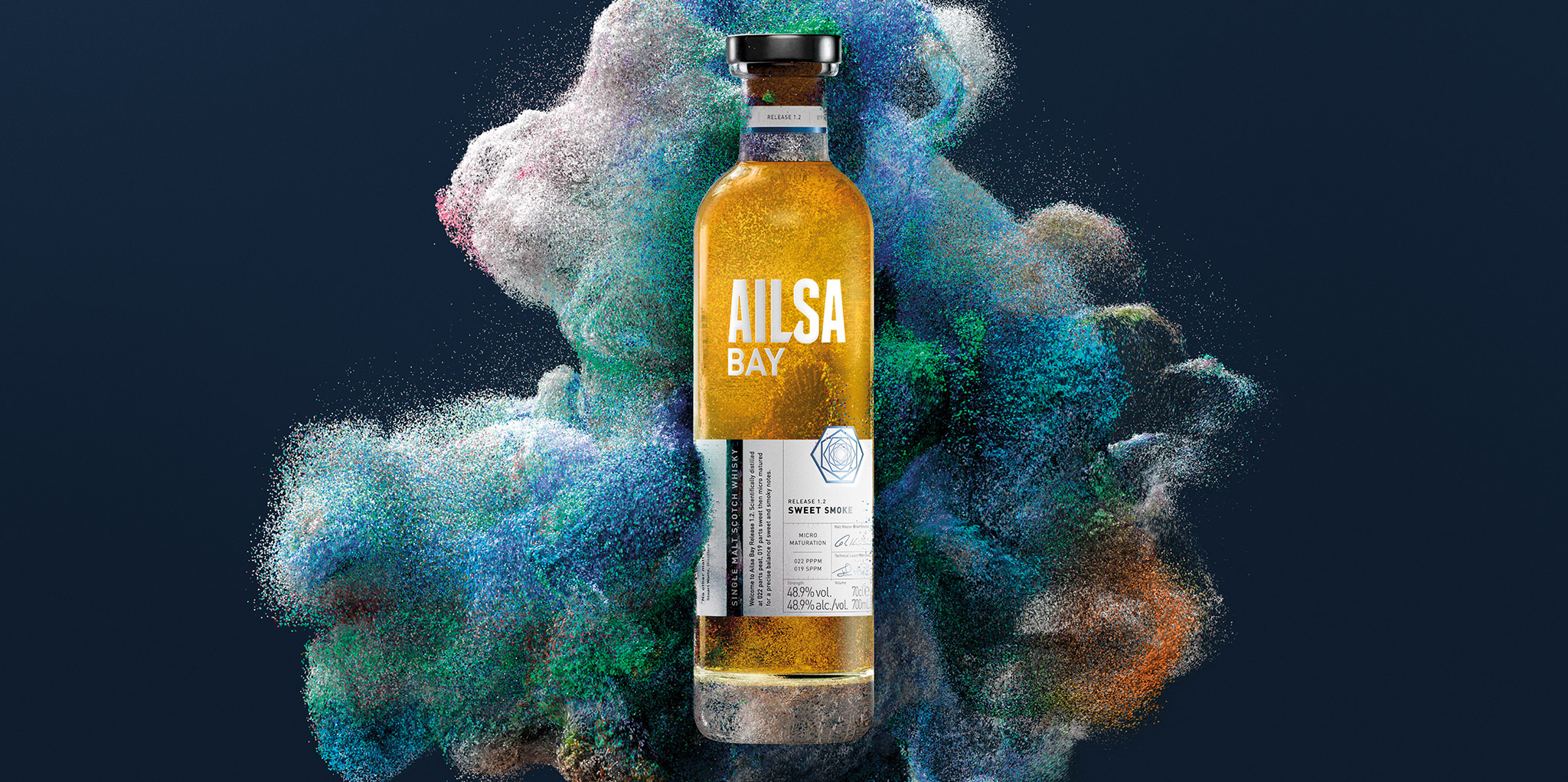 We developed a new precision micro maturation process to balance the complex flavours of this peated whisky.
We're now using data to go one step further, creating a blockchain whisky bottle that allows shoppers to digitally track the whisky's production journey.
Previous Story
Next Story