Building a home for Grant's whisky
Our powerhouse grain whisky distillery in Scotland
First distillation took place on Christmas Day, 1963 - 76 years to the day after our very first distillery, Glenfiddich, began production
Our Girvan Distillery was the brainchild of Charles Gordon, the great grandson of our company's founder.
In early 1963 he set out to build the most advanced grain distillery in the world.
His aim was to provide a continuous supply of grain whisky for our flagship blend, Grant's.
And it's a role our powerhouse grain whisky distillery - located in Girvan on Scotland's east coast - still fulfills today.
It has been crucial in expanding our signature blend into the world's number three Scotch whisky and championing the new single grain whisky category.
The personal touch
Charles was heavily involved in construction and lived in a caravan on site for much of the build. He would often be seen cycling around the site, personally checking every detail. As a result, less than nine months after the first brick was laid, the distillery was ready.
First distillation took place on Christmas Day, 1963 – 76 years to the day after our very first distillery, Glenfiddich, began production.
As a reminder of Charles' efforts, his bicycle was fixed to one of Girvan's grain towers.
Growth and experimentation
Over the following decades, Charles continued to expand the facilities as demand for our most popular blend grew.
He also experimented with new technologies in his relentless pursuit to create the most deliciously different single origin whisky.
We used a pioneering process to create our first-ever release of single-grain whisky, Girvan Patent Still. Launched in 2013, the spirit is championing the growth of single grain Scotch.
Our site at Girvan is also home for our newly opened Hendrick's Gin Palace and Ailsa Bay Malt Whisky Distillery.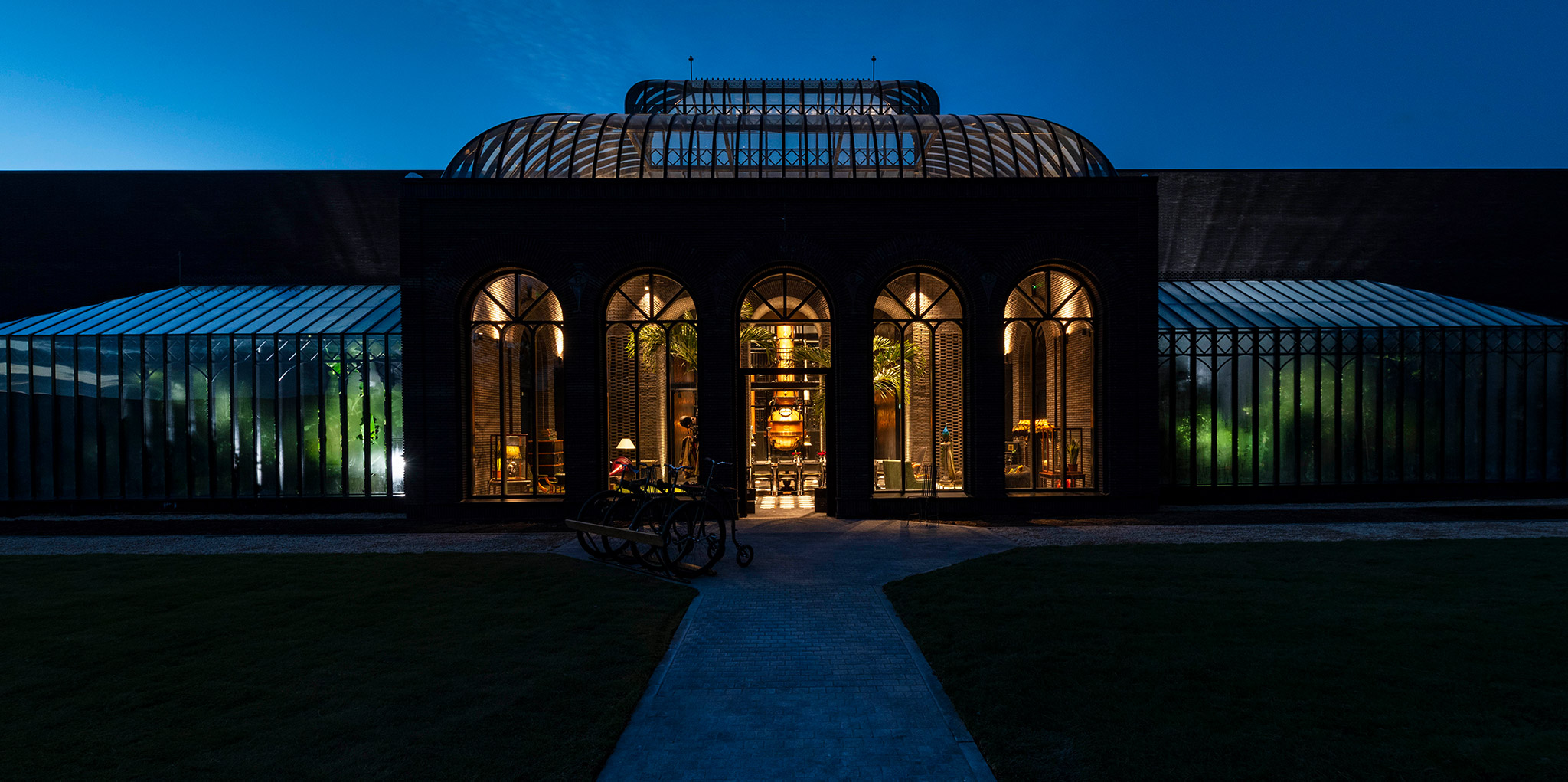 Previous Story
Next Story