Blending is more of an art than a science
Every cask is different, which is why blending is more of an art than a science and built up through a lifetime of experience.
Brian Kinsman is in charge of the blending operation of our entire portfolio.
In his 23-year career with us, Brian has personally nosed or sampled more than 250,000 casks of whisky to ensure consistency in flavour in existing whiskies or to create new flavour combinations.
Marrying science and art
A scientist by training, Brian joined us in 1997 as a whisky chemist where it quickly became apparent that he had a 'good nose'.
Shortly after, he began training as a blender under legendary David Stewart MBE, creator of The Balvenie DoubleWood. Brian studied at his side, acquiring four decades of skill and experience in maintaining the quality of some of the world's best-loved whiskies.
And in 2009 he inherited the roles of sixth generation Malt Master at Glenfiddich and Master Blender.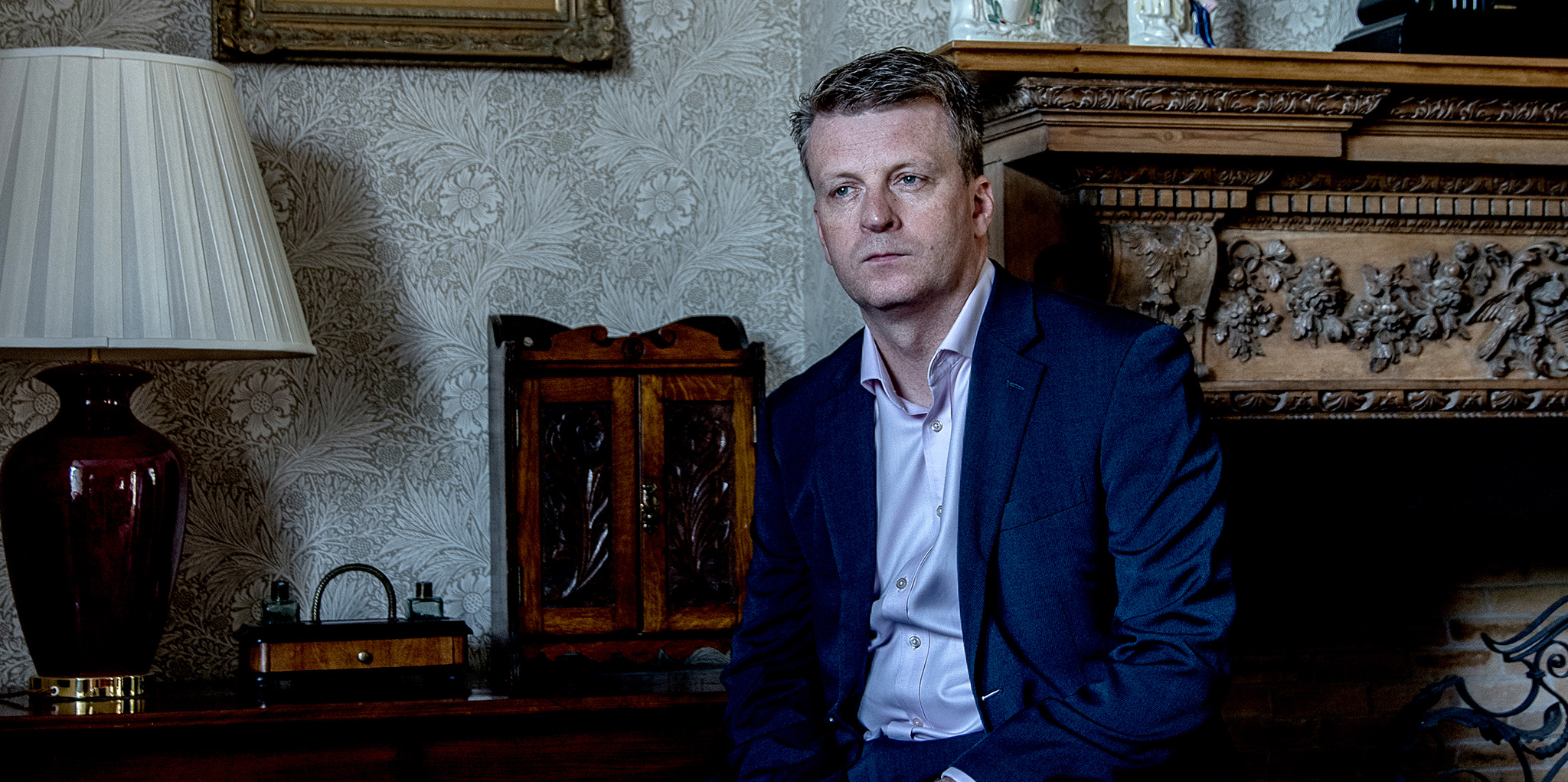 Making his mark
Over the last decade Brian has become renowned throughout the whisky industry for his outstanding expertise.
He's also crafted some of our most exciting whiskies in the company's history. They include a reimagining of Grant's and creating Monkey Shoulder, Ailsa Bay and Glenfiddich Grand Cru, a 23-year old single malt, aged in American and European oak casks and finished off in rare French cuvee casks.
"We're continually experimenting to try to discover and create new expressions and flavours. Over the years, I've picked up good insights into what types of casks are likely to work with what age of whisky. With Grand Cru, the key was trying to get the tannins in our whisky to balance Blemndinwith the wine cask influence."
"We put in a huge amount of effort making sure the distillery spirit quality and character is maintained. This is essential to making sure the various expressions will have a consistent nose and taste for the decades to come."
Protecting history while looking to future
Quality and consistency are the main concerns of a Master Blender.
"A blended whisky can contain 25 different single malt whiskies. And while insights on how to balance the ratios of the whiskies and maintain the flavour are handed down by each Master Blender, we're always more focused on final flavour.
"Every cask is different, which is why blending is more of an art than a science and built up through a lifetime of experience."
"Our whiskies will long outlive me," he reflects. "In my job, you have to be comfortable knowing that you may never get to taste the finished product."
And what's a Master Blender's favourite whisky? "I couldn't possibly say. It's like being asked who your favourite child is. You might secretly have one but you can't admit it!"