We do everything one way: the William Grant Way
Designed by us and for us
With The William Grant Way, we're forging our own path towards operational excellence through the continuous improvement of everything we do.
Our business is growing. And with our industry-leading plans for growth in the next five years, standing still is just not an option.
We produce almost a third more spirit now than we did eight years ago. But to get to our next stage of growth, we're striving to improve the way we work.
"Our eight distilling and manufacturing sites in Scotland, Ireland, India, the US and Mexico are the heart of the business," explains Kieran Phelan, our Global Sustainability and Compliance Director.
"It's where our liquids are invented, blended, matured, finished, stored, bottled, packaged and then shipped to over 180 countries across the world."
A clear path to achieve global operational excellence
The William Grant Way provides us with a clear path to achieve global operational excellence through an ongoing and evolving journey of well-defined processes.
This approach helps ensure that every employee who is charged with responsibility of improving a process approaches it the same way, using the same techniques.
Now, every employee knows how we can achieve operational excellence, wherever we work.
"Take the craft of the cooper," explains Kieran. "We need casks to mature whisky and coopers build and repair casks. We've retained the craft but evolved how we do it to make it better, more consistent and safer."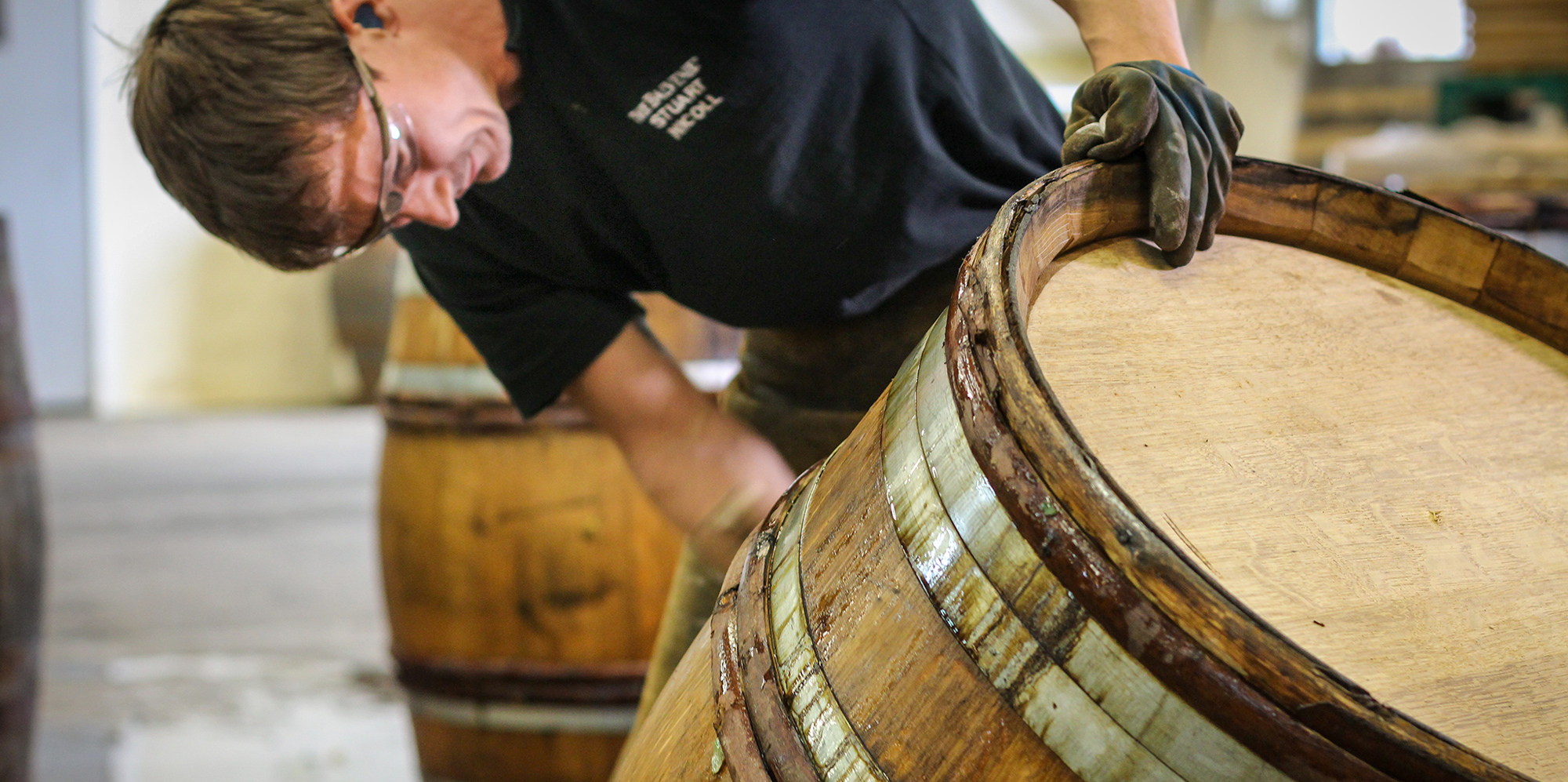 Designed by us and for us
In less than two years since its launch, we're seeing changes in how we all do business at our sites.
We've improved and standardised how we manage our global operations through what we call our daily operating rhythm.
Now, every site manages performance the same way, through daily meetings at all levels focusing on priorities, issues, opportunities and expectations.
And the secret to the success of The William Grant Way has, according to Kieran, been all about involving our people from the start.
"The new model is specific to our business, designed by us and for us," he says.
Previous Story
Next Story